Swedish Biofuels
Our latest project is online!
We have created the new design and website for the interesting company Swedish Biofuels.
Including updating the Brand identity and photo product in their laboratory.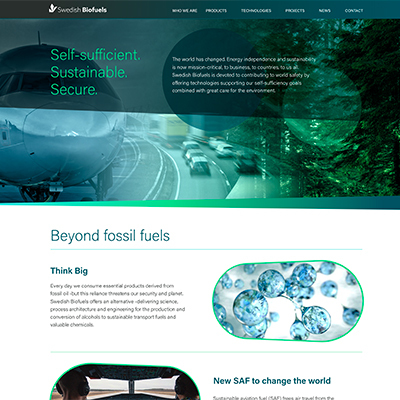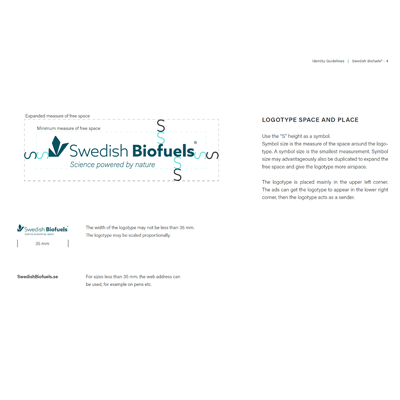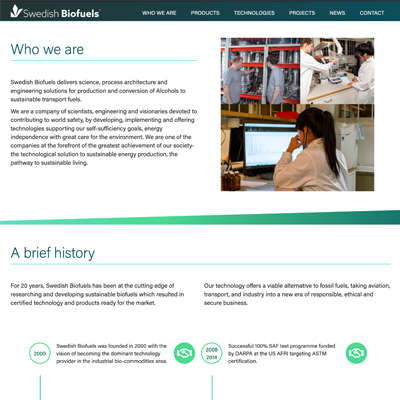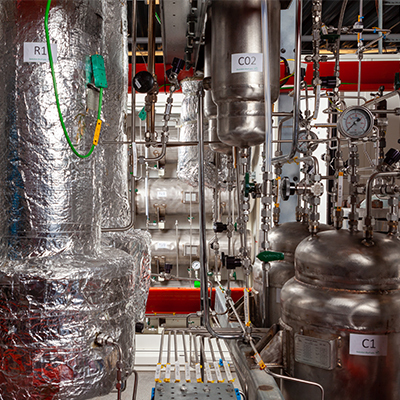 Genemate
Genemate is the latest addition to our customer iCellate, which performs genetic analysis on hereditary cancer.
We developed a web application with Bank ID, payment and a specific solution for the entire process of analysis in the lab and answering the patient.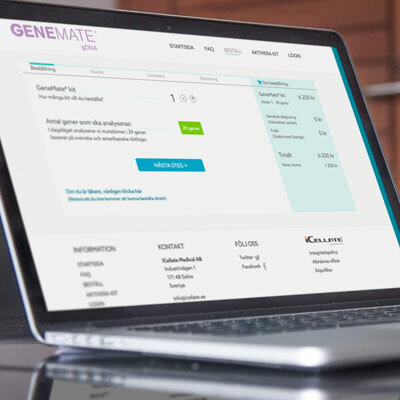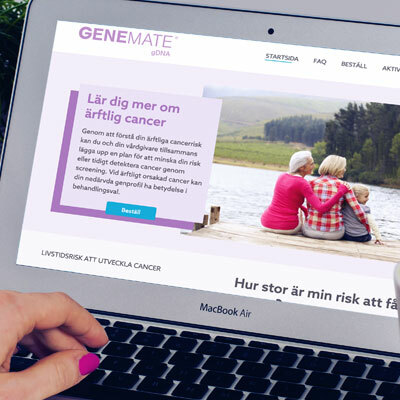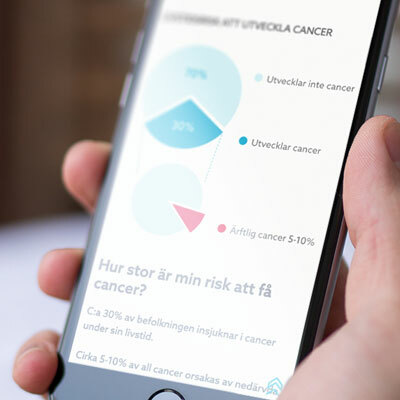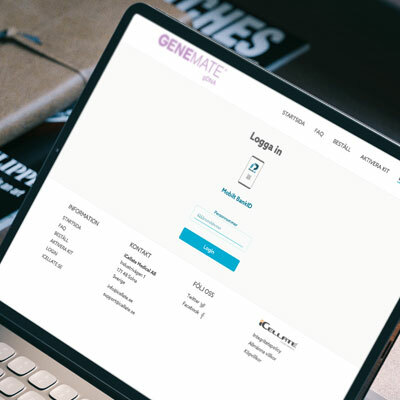 Allianz Ungern, HNIP
Allianz Hungary, part of the large international insurance group Allianz, together with the Hungarian Nuclear Insurance Pool, has ordered a Hungarian version of our claims management system.
We are now developing it with new features, specific to their national needs.
The customer portal and back-end of the claims management system are in both English and Hungarian.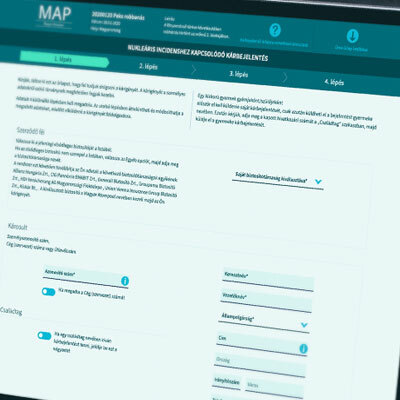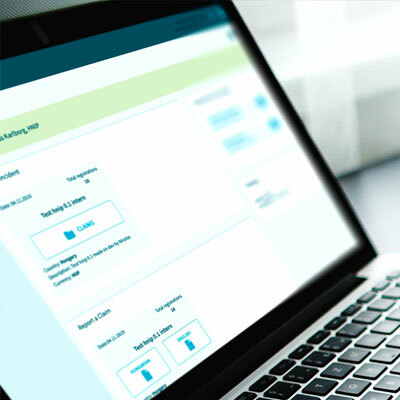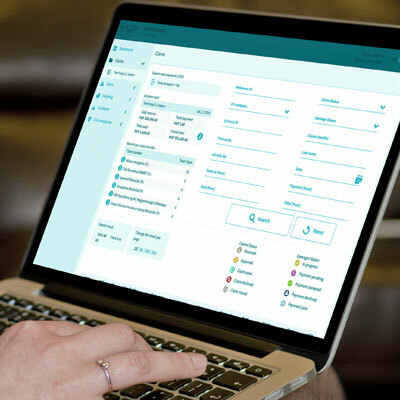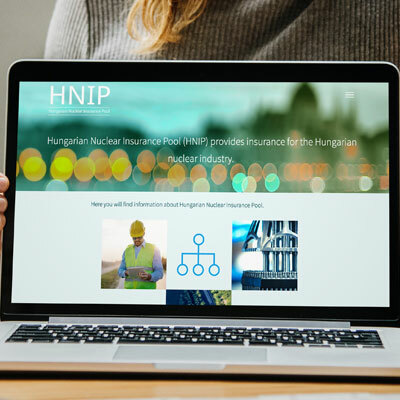 LAMS
iCellate was looking for a digital solution similar to a Laboratory Information Management System (LIMS). Their criteria required a flexible and customisable solution specific to their needs without having too many irrelevant functions at a reasonable cost.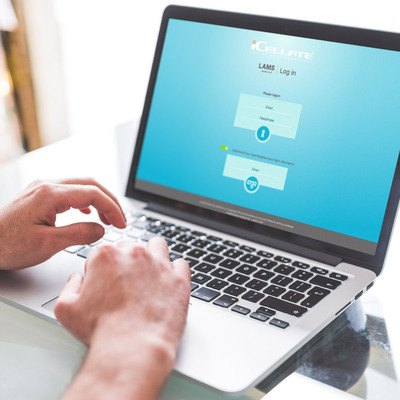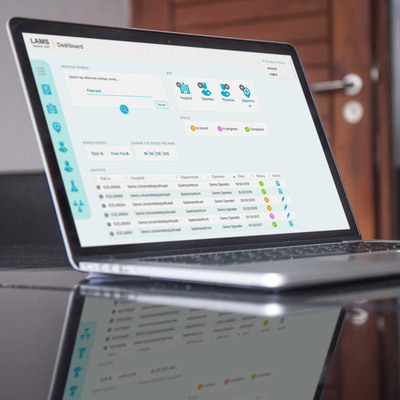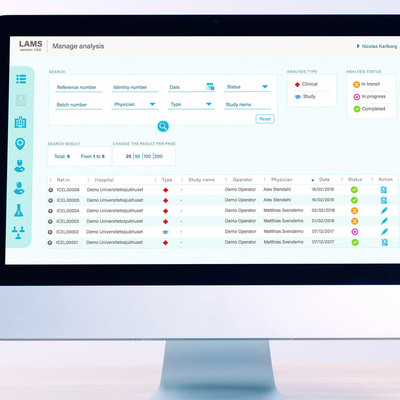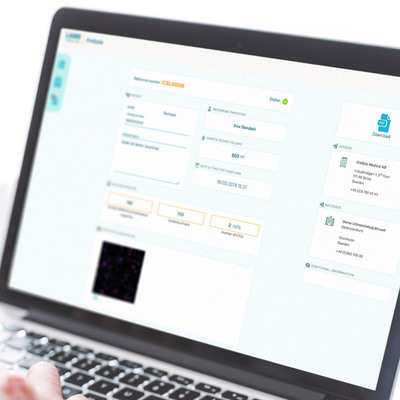 Papagena
Papagena is Berlin´s leading service provider within the field of ticketing for cultural events. They offer customized B2B ticketing service features for promoters of cultural events.
They gave us the assignment to build their internal system/intranet for handling of their consulting services and full-service processing of ticket sales for their partners.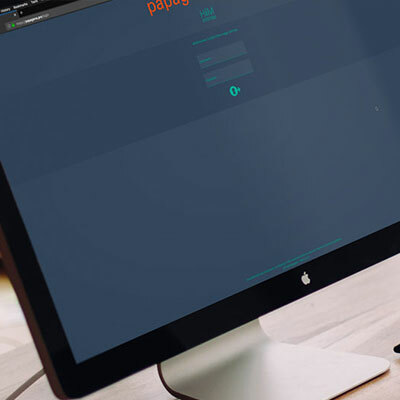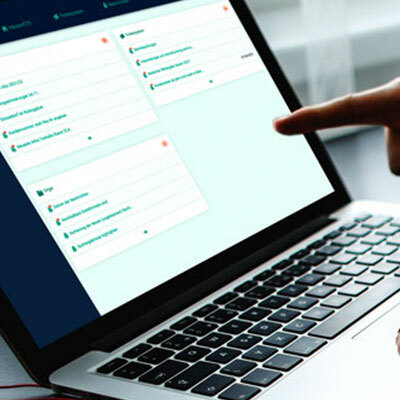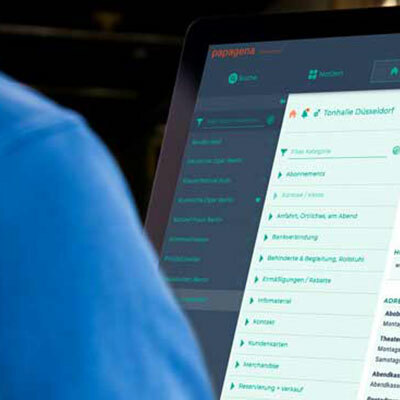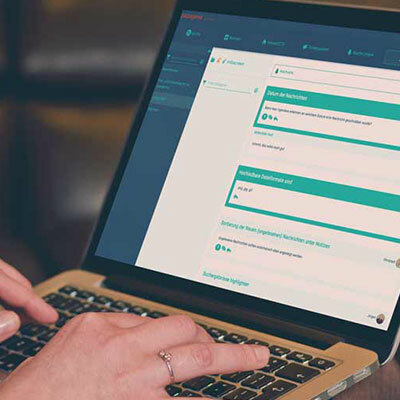 NNI
The new website for NNI, Nordic Nuclear Insurers has launched, now responsive and equipped with new graphics.
We've had the pleasure to work with this client since 2010 and have also produced their web application for insurance claims.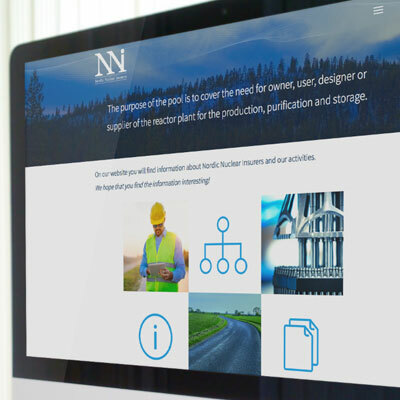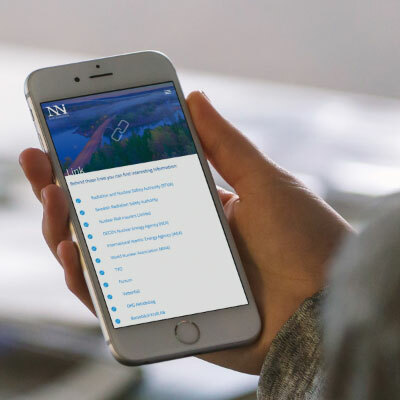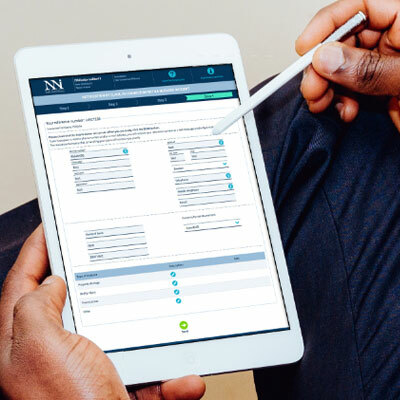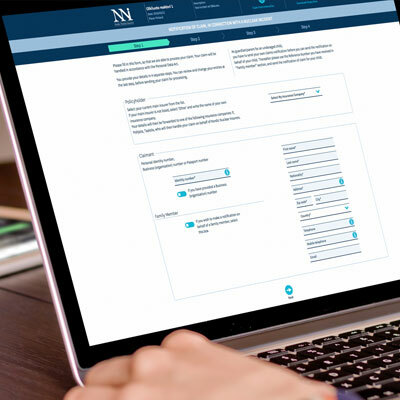 Axelsons
We developed and produced an e-learning anatomy course-module for Axelsons Gymnastiska Institut. We created training material comprised of 3D graphic illustrations, film sequences and an audio book. We installed an e-learning platform and produced several courses in anatomy for different digital units (computer, tablet and now smartphone).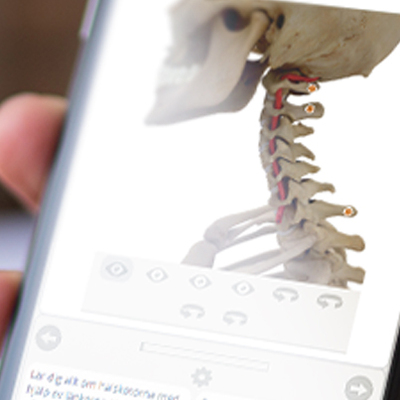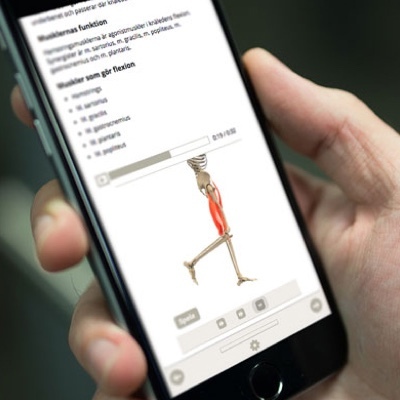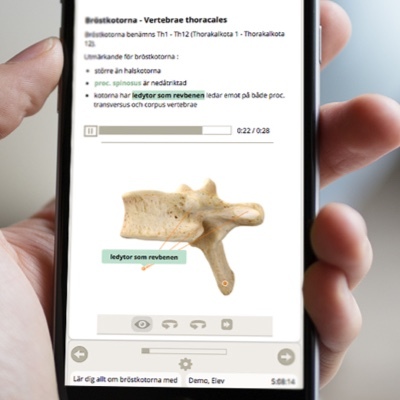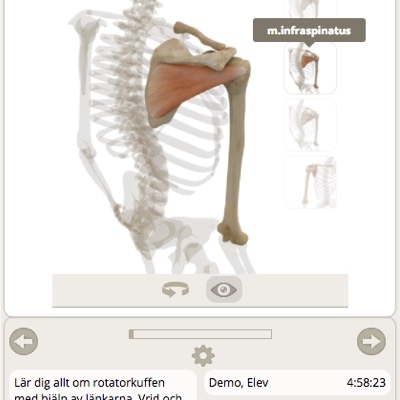 Quiz'em live
We have launched a game  Quiz'em for business events.  The game is fun and easy to use at large and small events alike.
These are images from a successful event at "Fredag Eventbyrå" for 200 people at the central station in Gothenburg.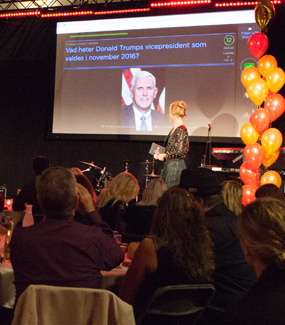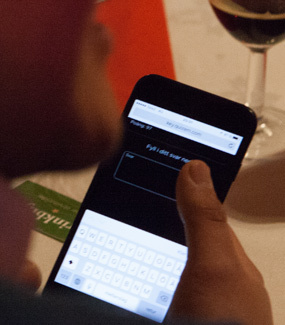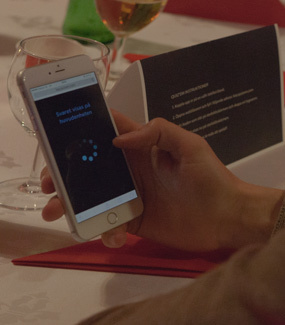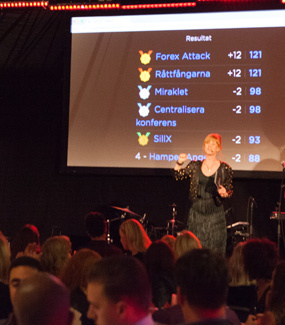 iCellate
We modernized the visual identity of ICellate by creating their brand manual, graphics and new webbsite which we did responsive, multi-language and with a CMS system.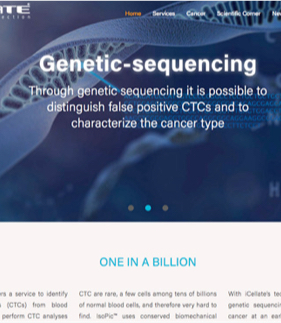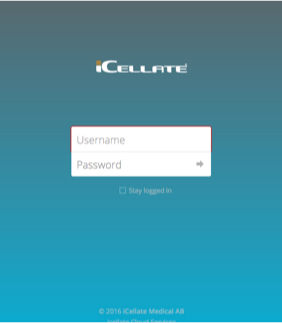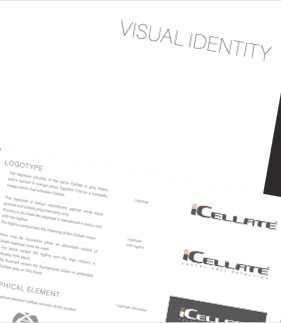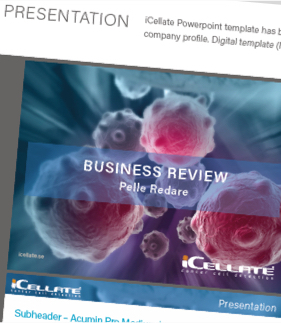 Bonvisi
Bonvisi invited us to join their journey from the businesses' start-up. We created their logo, graphic identity, website, 3D-animations, marketing and trade faire materials, photos, instructional film, packaging, manuals and more.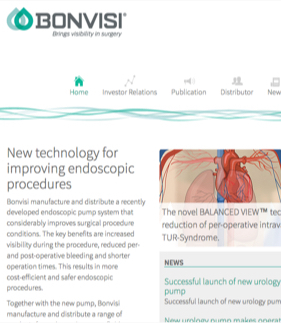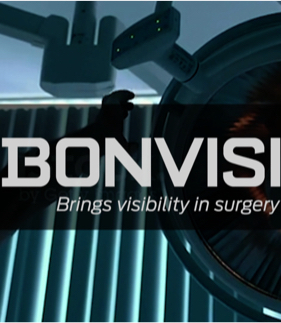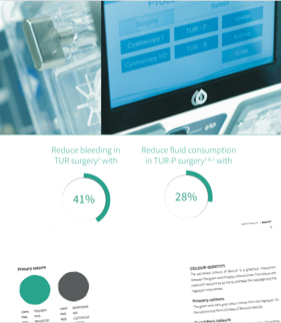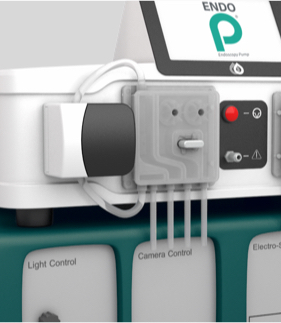 Franchise Finder
We have had the opportunity to deliver several projects to our client Franchise group; among them is Franchisefinder.se, an advanced website with multiple functions such as a search-engine, a form-database and export to e-newspaper (metro) database.
The clients request was a design and function that met the requirements for all franchisers and an easily navigated site…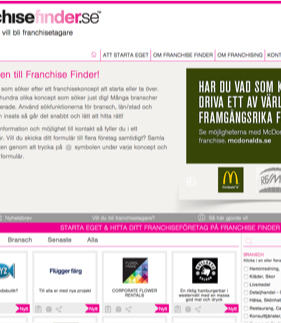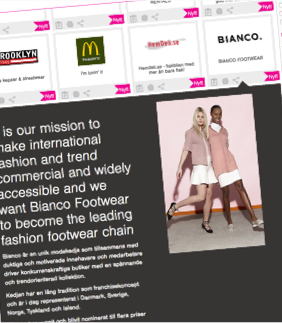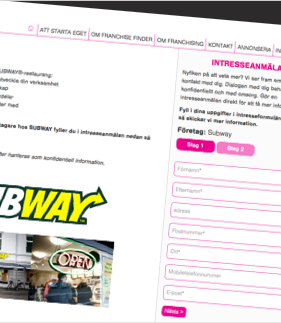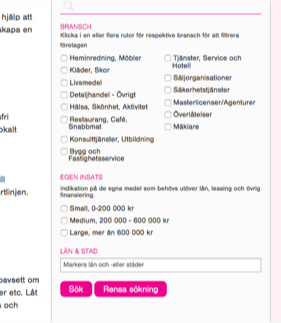 We have also carried out projects for: